Nieve Ella daringly tiptoes round adolescence in "19 In a Week" | Greatest Match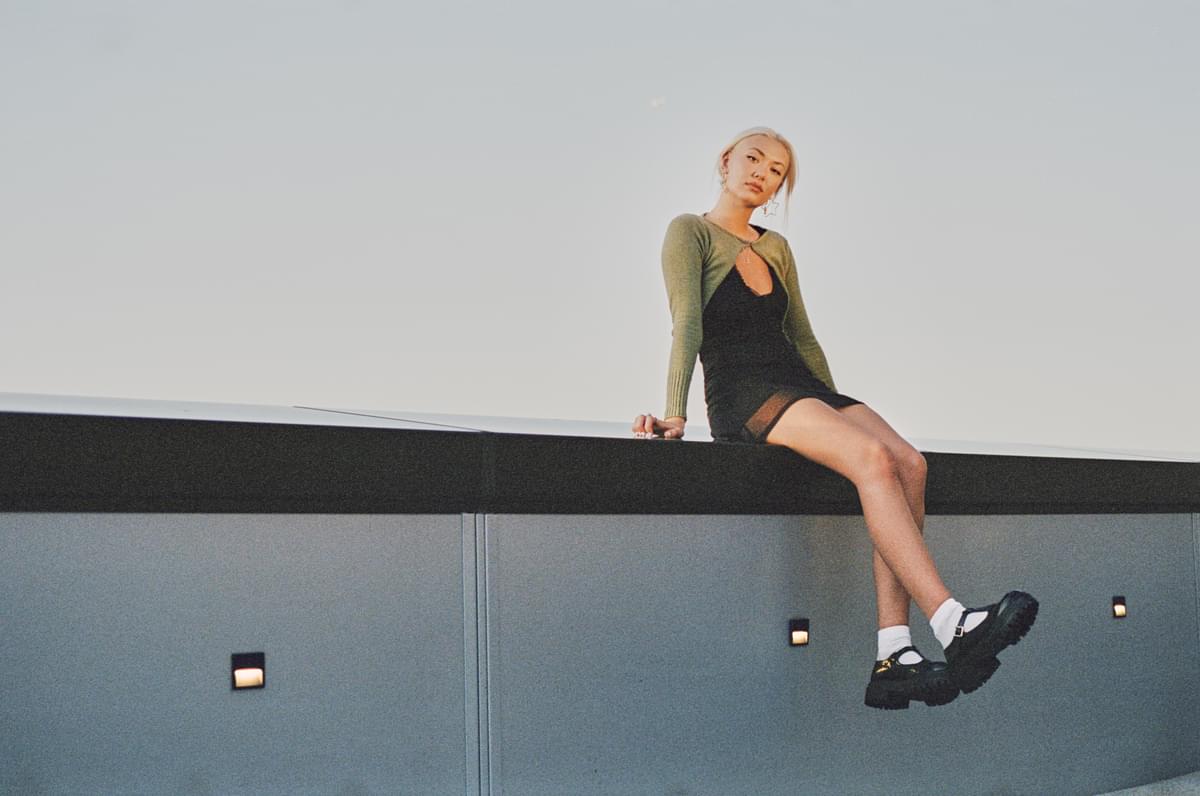 The discharge catalogues Ella's current few years with a tentative, thought of environment that makes for refreshing listening. Although she solely began enjoying the guitar and making music in 2020, you get the sense that she's been storytelling for for much longer, or at the least brewing snippets of tales to inform. On her newest, she's bringing these snapshots to life.
On "19 in a Week", Ella embraces her age and spins it into sharp observations and reflections on what it means to develop up with out dropping your youth. Musically, she channels all of the angst and pleasure in tandem, by way of buzzy guitar hooks and her richly evocative vocal supply. There's one thing easy about her writing, in a really Gen-Z nihilist method – a mixture of laissez-faire lyricism and groovy, coming-of-age instrumentals constructs the framework for her diaristic dialogue.
The remainder of Ella's catalogue fills out the tracklisting for her home-movie tales with a stunning musical backdrop, shifting gears from the cloudy, angsty haze of "Blu Shirt Boy" to the confessional softness of "Glasshouses", which places Ella's voice within the highlight for the EP's most intimate second.
""19 In a Week" is a tune concerning the love/hate relationship I've with rising up and the expectations there are of being a teen at the present time." describes Nieve. "I felt like I used to be loads of steps behind in life in comparison with the folks I grew up round.
"it's devoted to a specific time or emotions skilled all through my childhood as much as my current life, with every tune carrying the emotional weight of my adolescence and the teachings I learnt alongside the way in which. There's a storyline from begin to end, representing my life over the previous few years."