PERCEPTIONS – FORM Dance Tasks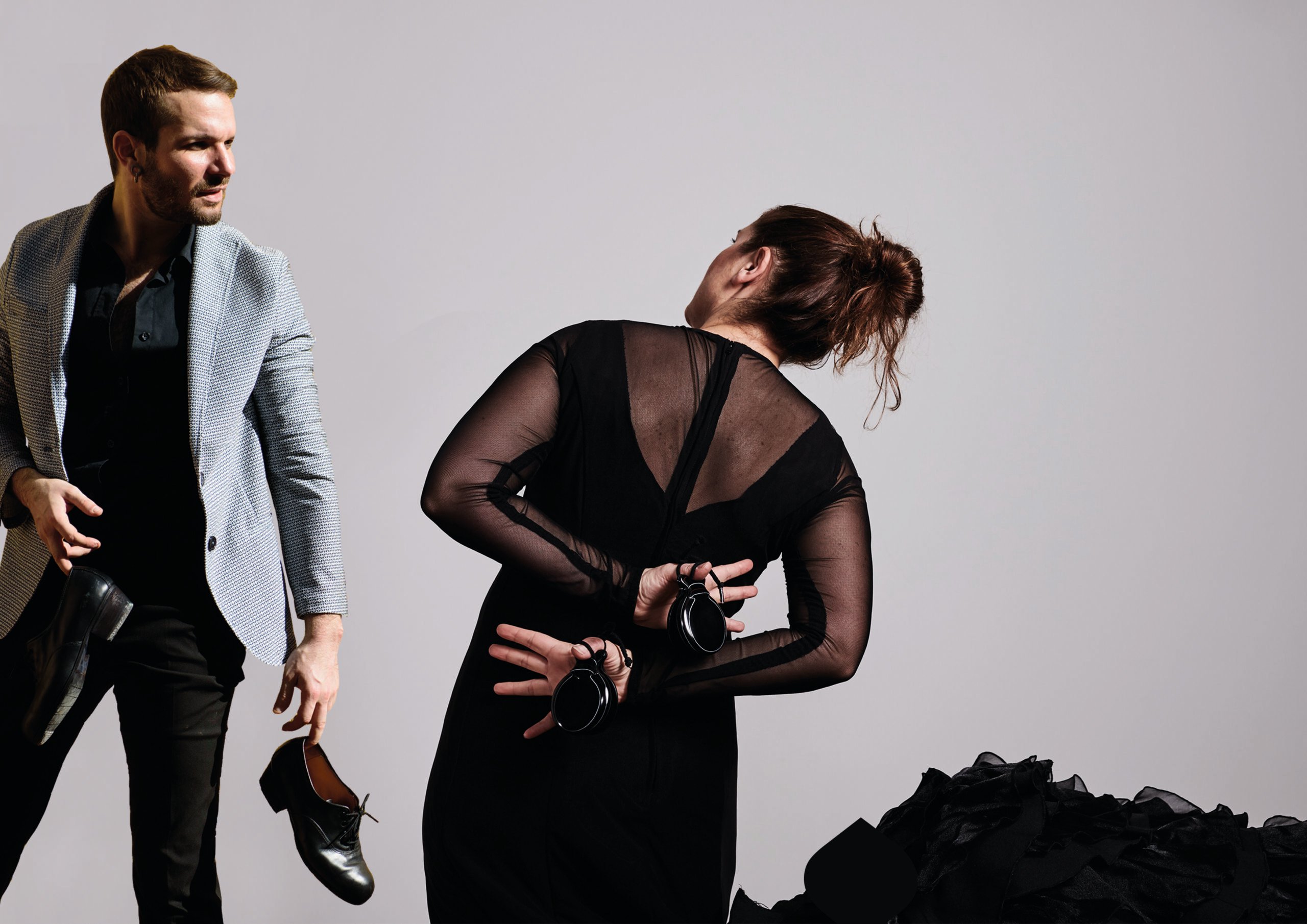 FORM DANCE  PROJECTS and RIVERSIDE THEATRES PRESENT
DANCE BITES 2023
PERCEPTIONS
By Pepa Molina (Australia/Spain)
Perceptions sees flamenco dance artist Pepa Molina return to the Riverside stage following Bush Bailando premiered by FORM in 2016. Bush Bailando earned the artist the 2016 Dance Australia critic's alternative for Most Fascinating Artist. In her new work, Pepa will encompass herself with famend performers from Spain exploring the intricacies, superstitions and cliches in Flamenco's previous and current.
"…vivacious 'speaking' footwork, speedy travelling steps, dazzling turns and a cracking castanet merchandise. Pepa is a robust dancer expert in punctuating her strikes with the sturdy accents of flamenco. " Jill Sykes – Sydney Morning Herald – 6 Might 2016 BUSH BAILANDO – Premiere Dance Bites 2016
---
DIRECTOR
JESÚS FERNÁNDEZ
CHOREOGRAPHERS
ALEJANDRO MOLINERO
JESÚS FERNÁNDEZ
PEPA MOLINA
PERFORMERS
JESÚS FERNÁNDEZ
PEPA MOLINA
SINGER
DAVID VÁZQUEZ
GUITARISTS
MARCO VAN DOORNAM
PACO LARA
ELECTRO ACOUSTIC COMPOSER
JESÚS MAÑERU
GUITAR COMPOSER
PACO LARA
RIVERSIDE THEATRES PARRAMATTA
20 – 22 JULY, 2023 7.30PM
Matinee 21 JULY, 2023 12.30PM
TICKETS
Dance Bites Tickets: $25 – $42*
*Reserving charges apply
---
LEARN THE REPERTOIRE SEE THE SHOW
For college students years 9-12
The workshop will introduce college students to the artwork of Flamenco and its cultural historical past, a beautiful mix of leisure and schooling. College students will learn the way Flamenco music, tune and dance all relate to one another with demonstrations of the numerous Flamenco devices and methods concerned in Perceptions similar to castañuelas (castanets) & Flamenco dance (Baile).
FRIDAY 21 JULY 2023
10AM WORKSHOP  Riverside Theatres, Parramatta
12.30PM Matinee Efficiency and Q&A (Lennox Theatre, Riverside)
Pupil: $32 & further academics (supervising instructor free)
Pupil: $25 (matinee solely)
Schooling Bookings: [email protected]
PH: 02 8839 3308