Sorry Women: Bravo! Evaluation – hit the place it hurts tunes | Indie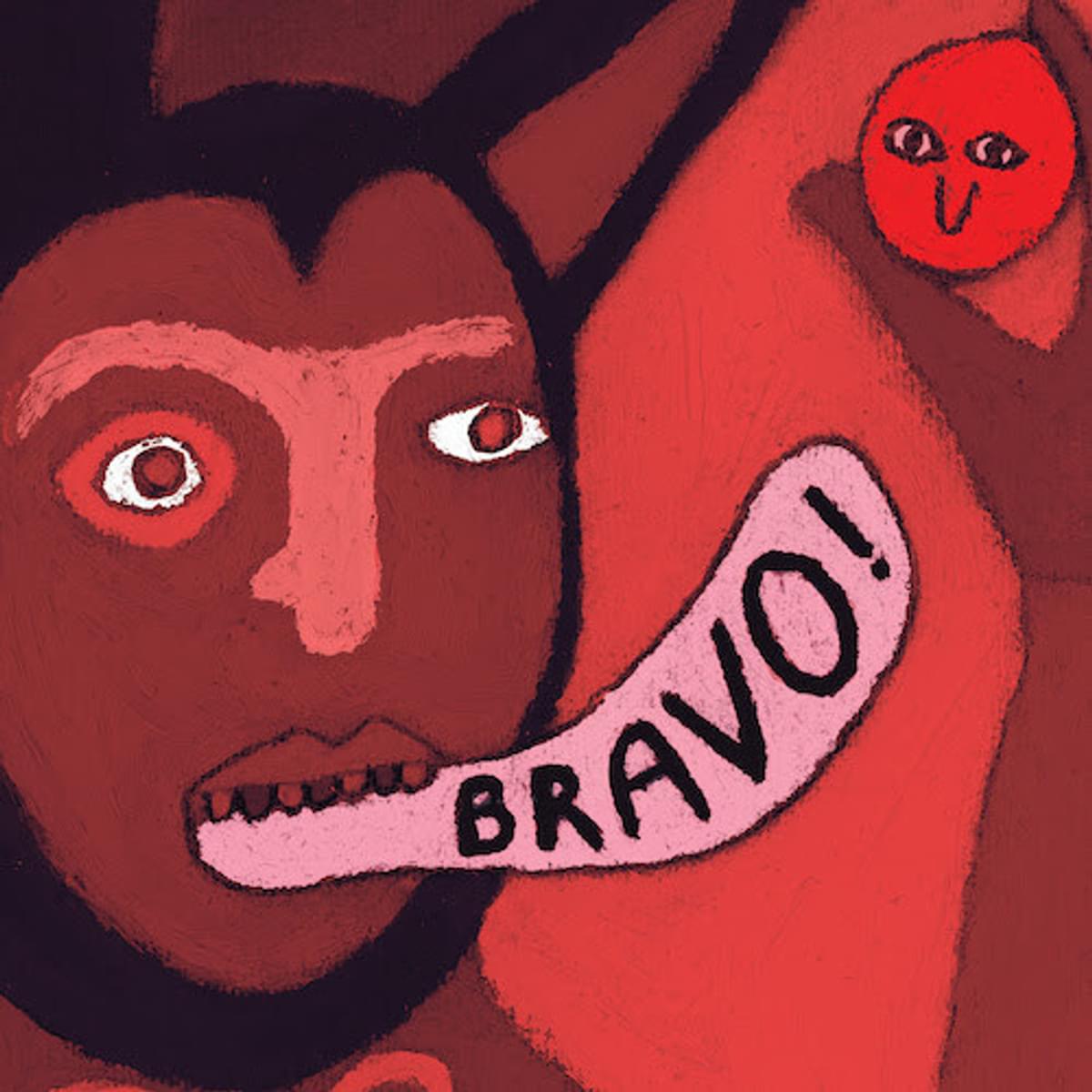 It may be tempting to field the band right into a predetermined slot after listening to one thing like "Breathe", which, upon an unfocused pay attention, sounds just like most indie come out at this time – an unassuming background, straightforward lyrics. However because the album continues, their deft songwriting and clear melodies present that they're by no means predictable: the saxophone solos on "The Exiles" (and "Pillar of Salt") are greater than welcome, and "Sufficient Is Sufficient" is a dive into nation pop with a twangy rift. "When you're achieved I'm achieved" is a piano-backed ballad diving into loneliness, and "Breathe", too, incorporates a hushed chorus of "Cease for a second and breathe", a psychological health-pop crossover like Cassandra Jenkins' meditative "Arduous Drive."
Bravo! may be sonically upbeat, however its lyrics regarding reminiscence and reminiscing the previous are normally darkish. "Parade", which opens the document, is an atmospheric, quiet sequel to Sylvia Plath's fig tree downside: "Missed alternatives, coded in reminiscences," Kirkpatrick sings, earlier than repeating, "I can see the fruit that's fallen." Over a twangy, glowing beat on "Used to Be", she displays, "I used to observe angels within the outfield, pondering I'd by no means want saving." "The Wait" is an indictment of the previous, the place the narrator experiences the near-universal downside of staying up till 4am wishing she'd achieved issues in another way. The reminiscence motif culminates on the triumphant "Pillar of Salt", the place she sings within the chorus, "By no means gonna look again once more." These songs speak to one another, making them really feel tight-knit but additionally throughout the realm of the artists' private progress.
Kirkpatrick additionally sings of the dissolution of relationships: the lyrically darkish "The Exiles" performs in mediums, not sure of a associate's continued involvement helps or hurts a state of affairs, whereas a later acts as an recommendation column for self-prioritization, urging the listener to desert what's not working of their life in change for "prettier issues." "Sorcery", alternatively, combines a glittery, haphazard beat which incorporates what must be a darkish barking to muse concerning the improbability and awe of a relationship coming to fruition. "You and I amongst one million dying stars aligned… It's a bizarre world", she sings, not dissimilar to the message of Self Esteem's "Fucking Wizardry" or Kacey Musgraves' "Oh What a World."
Bravo! has jams aplenty. When a track isn't providing wanted recommendation about relationships and the intricacies of life, it's a chilled pay attention that pokes out of the weeds as music with a transparent perspective. If the rest, Sorry Women are a kind of uncommon bands whose reflective, sincere writing seems like they reached into your psyche with the intention to craft songs that hit you the place it hurts. God, sure, it's a bizarre world.